Automate the complete cycle from generating contracts to tracking, management, metrics, reporting & KPI in a centralized SharePoint-based application with SharePoint Workflows. In addition, store documents against each contract/amendments with the ability to share internally and externally.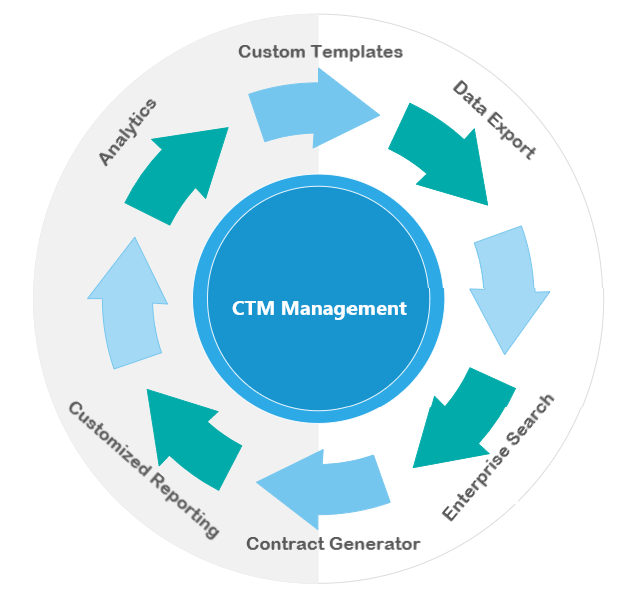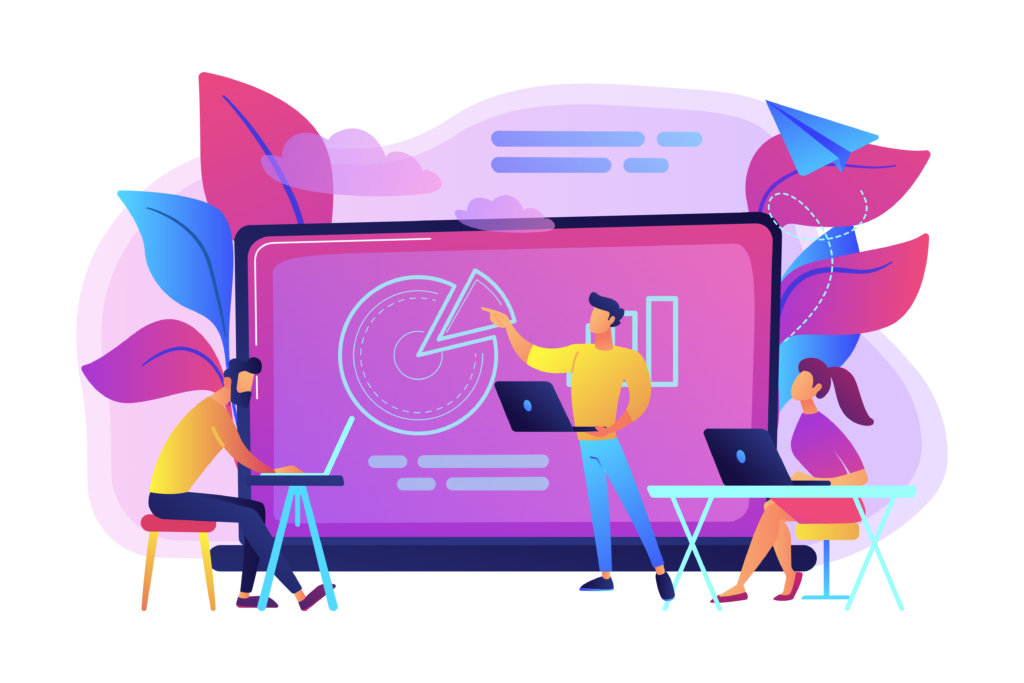 An intuitively built custom dashboard with insights to all the contract tracking and its management
Weekly Overview
Projects By Status Chart
Budget By Market Chart
Contract Tracking Management Portal
A centralized view that will allow users to easily navigate through all the submitted CTMs, along with their detailed information, contract documents, status, and execution process.
Contract Requests
Views & Filters
Workflows/Automation
CRM Features integration with CTM Portal
Request Submission Portal
Contract Renewals, Generation & Creation
Centralized Document Repository to store all contract-related documents and softcopies at a single location.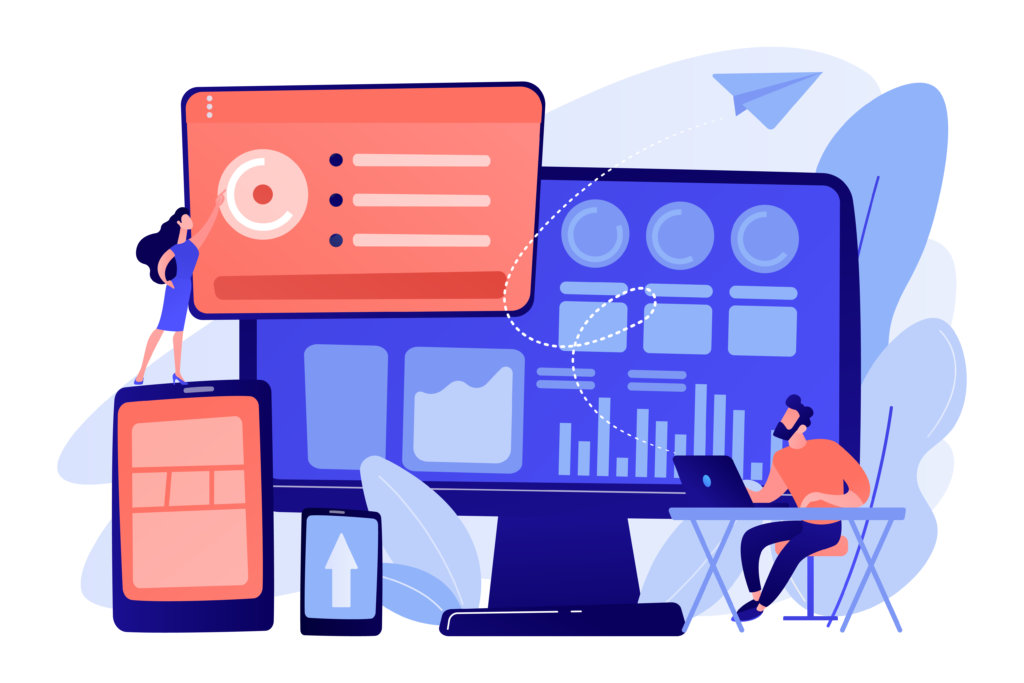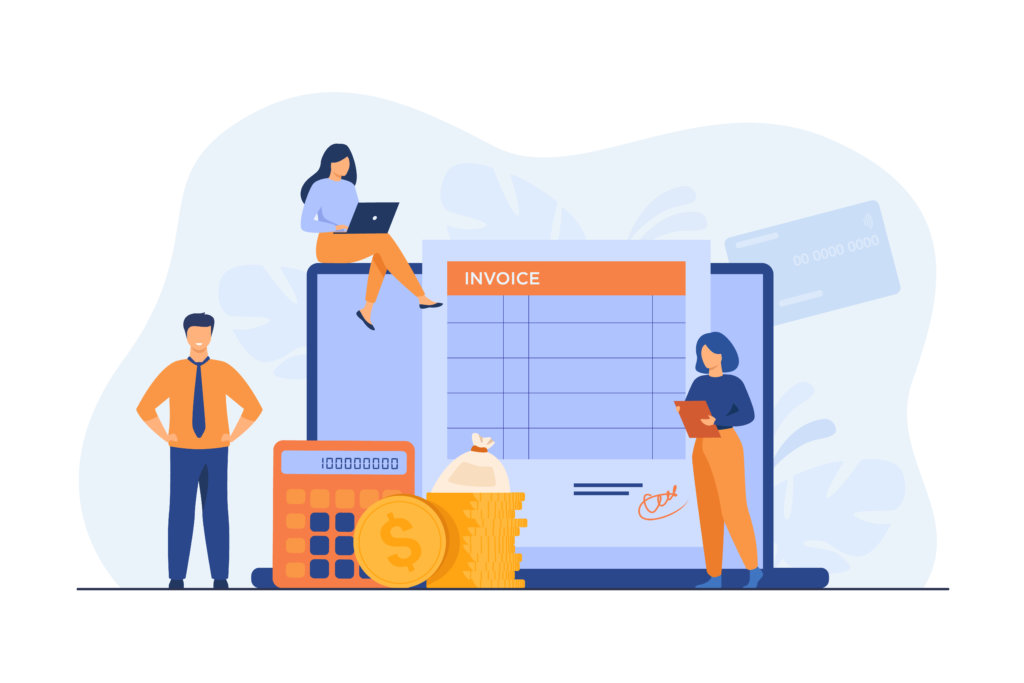 Change Order Form
Purchase Order Form
CSA Form
DSA Form
Short Term Construction Certificate
Long Term Construction Certificate
Dynamic Pre -defined reporting templates
On-demand reporting and Analytics
Global filtration
Date range filters
Enterprise Search capabilities with metadata tags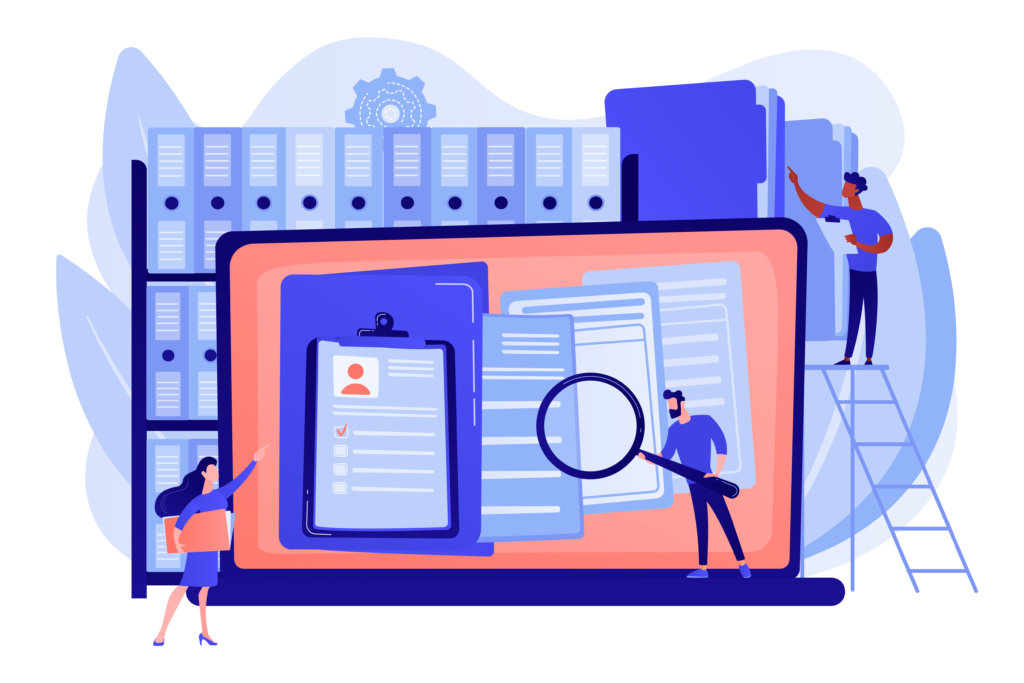 LOOKING FOR SIMILAR IMPLEMENTATIONS? REACH OUT TO US TO DISCUSS THIS FURTHER!