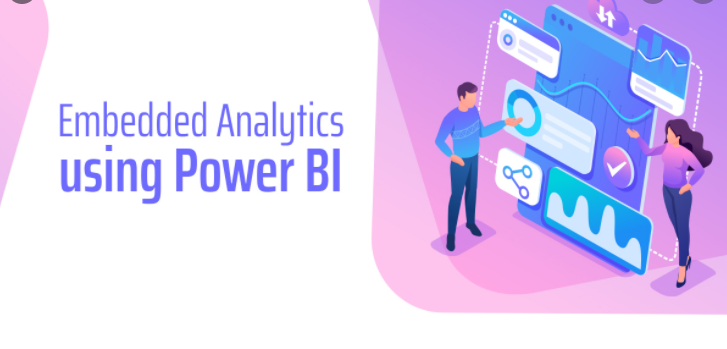 SharePoint Online & Power BI both are Microsoft products, a fusion of them can produce great results. In this blog, I'm sharing the most easiest and effective solution to embed the analytical reports (created using Power BI) in SharePoint Online Modern Pages. Lets' start with what is needed to begin:
Requirements
A Power BI Pro account license
SharePoint Online Modern site and Modern Page
Power BI Report URL to be embedded in the SharePoint Modern Page
If you have all the requirements sorted, continue with the following steps:
Get Report URL
Login to Power BI and from the left navigation, click on the report which you want to embed in SharePoint Online.
Click on Share dropdown on the top navigation, then expand embed report and select SharePoint Online
A dialog box will be displayed, copy the URL from there as shown below image:

Configure Modern Site in SharePoint
Before creating a Modern page in SharePoint, you need to enable the Site Pages feature on the SharePoint site

Go to the site settings, by clicking on the gear icon at the top right.
In the site settings page, select "Manage site feature" under Site Actions
Then, scroll down below and click "Activate" on the Site Pages Feature option.
Create Modern Page
Go to the site home page.
Click on the New dropdown, and select Site Page
Then click on the + icon which opens up a pool of options, from their select Power BI
and click on the Add Report button
Paste the Power BI report URL which was copied earlier
The report will be loaded automatically
Following the above simple steps, you can achieve the integration of the Power BI analytical reports with the SharePoint Online page.
Conclusion
Summing it all, we have covered how a modern site is created and site pages feature is configured with the main agenda i.e. integration of Power BI analytics with SharePoint Online Page.
If this blog helps you or you've any questions you can reach out to me via the comments section. I'll be looking forward to the feedback 🙂