Often, organizations internal processes do not agree with the intended IT vision which results in an IT solution deliverable that is not user-friendly, confusing, and frustrating – ultimately marking it yet another failed implementation. This seems to happen over and over especially when it comes to Document Management System
REIT is comprised of multiple departments that produce different types of documents. In many cases, users across multiple departments must collaborate on the document(s) to attain the final version.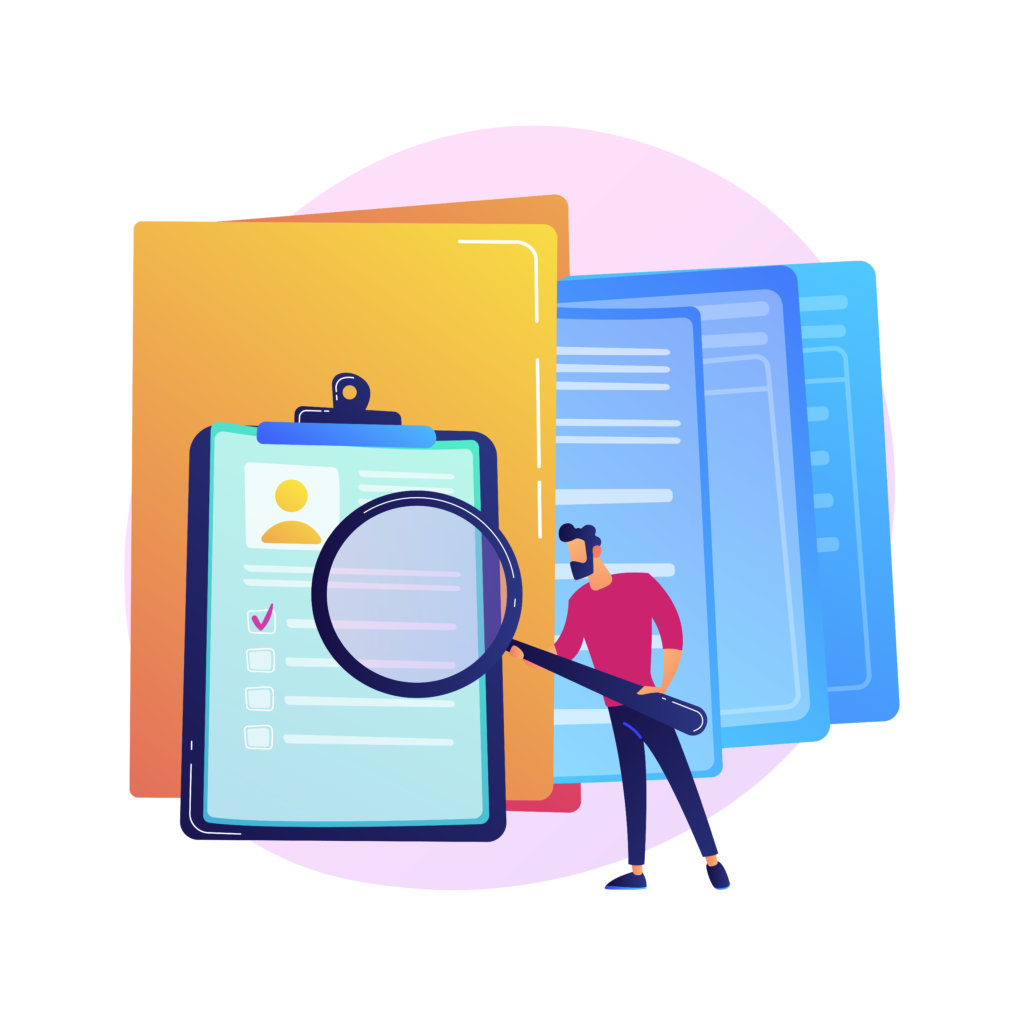 DRAFT – Real Estate Document Database (RED-D)
For individual users and/or departments to have their own workspace where they can easily create, share, edit and collaborate on documents until the final version of the document(s) are attained.
Centralized or de-centralized place of storage
Document repository or workspace by user/department
Customized and controlled by user/department
Anywhere access
User intuitive
Inter or Intra departmental Sharing & Collaboration
Private and Shared Documents
Limited Governance
Final – Real Estate Document Database (RED-F)
An organization centralized and single-source platform that houses final and/or executed versions of documents and amendments.
Process defined upload and approval of documents
Metadata (data about data) driven
Restricted naming conventions
High security & Increased Governance
Automated OCR (Optical Character Recognition)
Dynamic Reporting & Advanced Search
Secured internal & external sharing
No Redundancy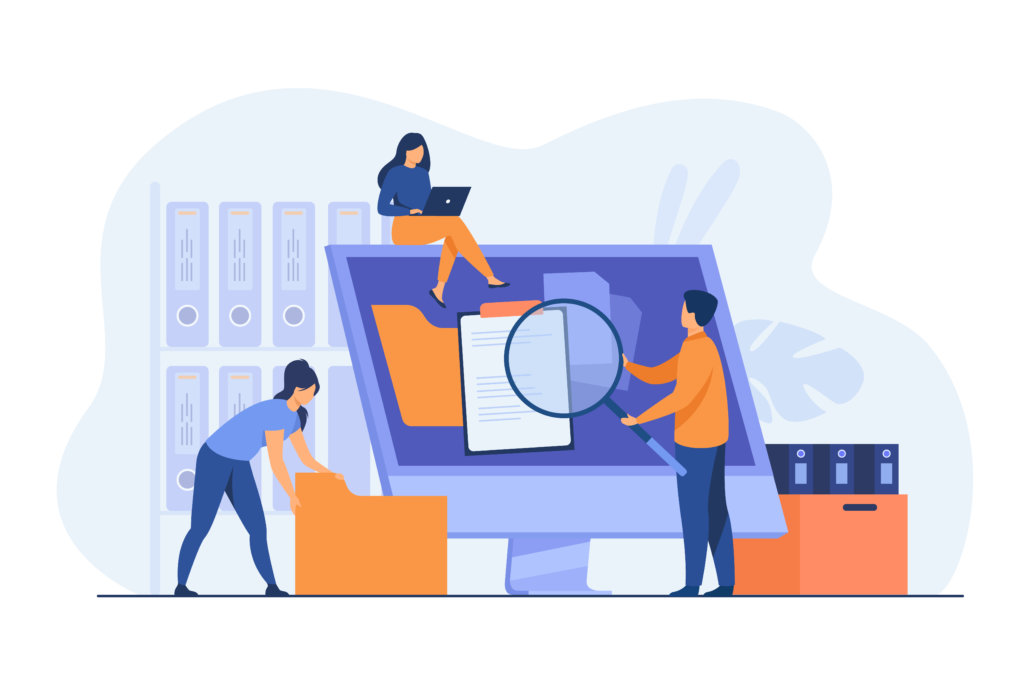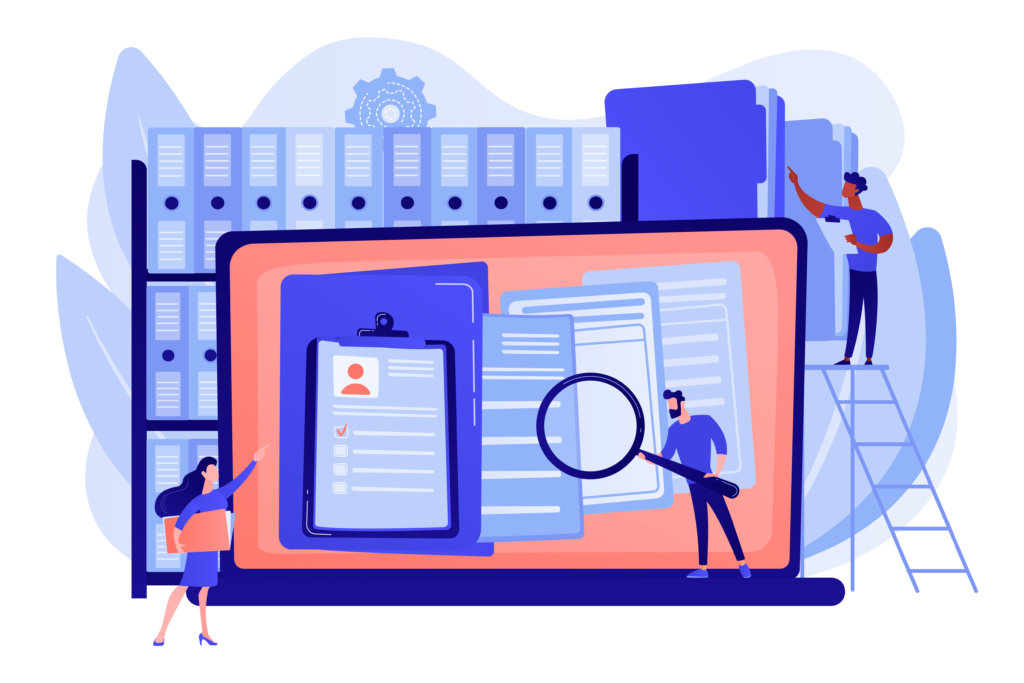 Records – Real Estate Document Database (RED-R)
Litigation
Security & Locking
Automatic Retention
Reports
Enterprise Search
LOOKING FOR SIMILAR IMPLEMENTATIONS? REACH OUT TO US TO DISCUSS THIS FURTHER!