WHAT WE OFFER
Our objective is to build custom tailored solutions built to solve your business challenges.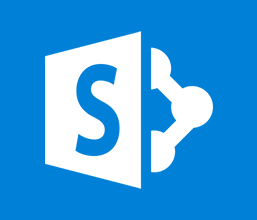 SharePoint Migration
Configuration & Administration
OOB Solutions
Custom Solutions (Server Side/CSOM)
Support & Maintenance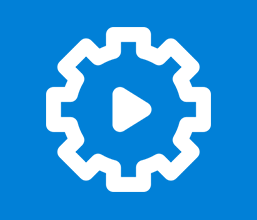 SPD Workflows
Electronic Forms
API Integration
ETL & ELT Processing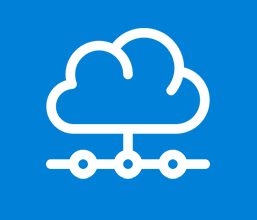 Microsoft Azure
Dynamics CRM
FLOW
Office 365
Tableau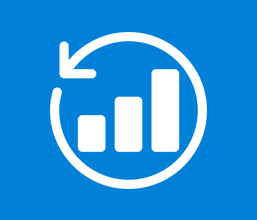 Business Intelligence & ERP
Power BI
Excel Cube
Dashboards
ERP Integration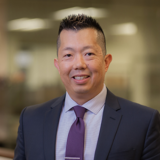 David Hsiao
BioMed Realty
Vice President & Chief Information Officer
BioMed Realty engaged ARC 7 years ago originally to kick start an internal SharePoint campaign with the goal of increasing productivity through workflow automation. We've now grown our work with SharePoint into a full blown Business Intelligence platform that has created tremendous efficiency and value for our organization. ARC has been a vital and integral partner in helping us identify areas of our business that benefit from centralization of critical business data and helping us design powerful tools that enabled real time reporting across various platforms. It has, and continues to be a pleasure working with ARC's knowledgeable team of professionals.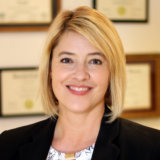 Catherine Hastings
Innovative Industrial Properties
Chief Financial Officer
When we were looking to design and implement our new website, ARC was an invaluable partner.  ARC assisted us in selecting a flexible platform and implementing our design ideas into a website that we can easily manage and update as we grow our business.  ARC listened to our needs and facilitated the project on time and within our budget!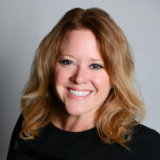 Kelly Bargabos
San Diego Theatres
CFO/COO
Al Rafay Consulting went above and beyond to give us the Event Management tool that we needed to take our organization to the next level. We were in the middle of system development when the COVID-19 pandemic devastated our business. Al Rafay anticipated our needs and partnered with us in order to keep the project moving and ultimately implemented our "go live" in the midst of the most troubling times our business has encountered. Ali and his team developed an events management platform for San Diego Theatres, sat side by side with us while learning our industry and business model, and through it all exhibited patience, collaboration and resolve to get it done. They truly developed a solution for us, at times knowing what we needed better than we did, that is process-driven, scalable and sustainable for our future.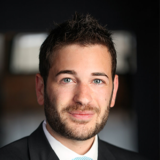 Mark Zikra
CA Ventures
Director of Technology
Working with ARC over the past 3 years has been nothing short of exceptional.  The team has everything that you would look for in a consultant and then some.  A vast knowledge of their core business as well as a hunger to learn new industries and skills has proven to be a critical aspect of our partnership.  ARC have taken on the student housing industry full speed to develop what I would consider one of the deepest understandings reporting measures of the consultant space in the Student Housing industry.  Working together to develop new means to analyze data via API integration into our property management software (Entrata) has given the Executives and Employees of CA Ventures a new way to view information real time, and it's all thanks to the ARC and their dedication to the continued success of our partnership, and any partnership they enter in