A Chicago-Based Microsoft Consulting and Development Firm
Al Rafay Consulting, LLC is a premium software development and Microsoft consulting firm renowned for our expertise in delivering innovative solutions that will revamp your business operations and enable digital transformation. For over a decade we have been developing innovative, and custom tailored platform-based solutions to all business sizes in Student Living, Real Estate, and Performing Arts industries.
"Al Rafay Consulting, LLC is a global company with expertise in consulting and development of innovative solutions through Microsoft products"
Our goal is to provide businesses with the tools they need to perform their organizational functions with greater simplicity and efficiency. We have worked closely within the REIT, Performing Arts, and Student Living industries and we understand the challenges that these businesses often face. We have developed a set of Microsoft SharePoint solutions that have already helped various companies transform their business operations. Our technology services emphasize saving resources while producing quality work.
We aim to become the prominent name for providing Enterprise SharePoint services to transform business operations for the better. We want to help organizations perform impactful work while reducing their operating costs and saving, allowing resources to be allocated elsewhere. We look to help businesses identify where SharePoint can impact their operations to exceed their current levels of productivity.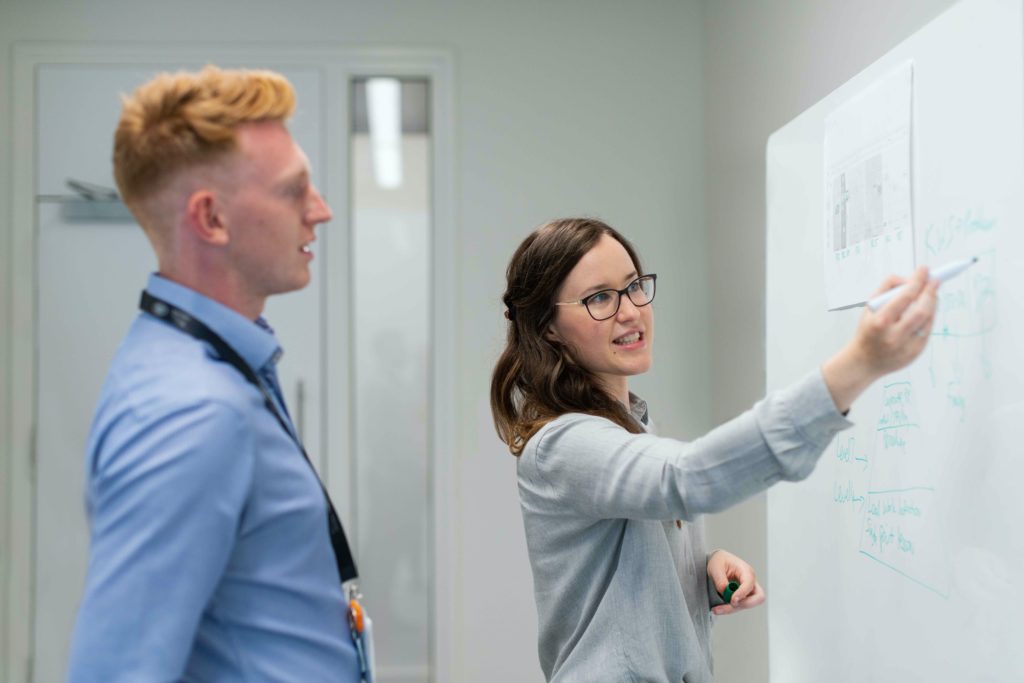 CRM
Custom-tailored, innovative, and modern CRM built for your business needs that allows you to effectively manage contacts, communication, collaboration, and record management.
job Costing Application
Automate, centralize and standardize the overwhelming job costing process with innovative and electronic inter and intra-departmental collaboration integrated with a custom Job Costing platform that ties to your accounting and financial applications.
Data Warehousing
Consolidate, structure, and transform your unique data with custom-tailored DWH that best fits your storage needs and your ecosystem.
Mobile Apps
On-the-go modern and innovative mobile applications that give your direct and secure access to data and business applications so you are in control from anywhere and all the time.
Business process automation
Automate your manually exhaustive business processes with web applications offering workflows, centralized visibility, tracking, governance, and reporting.
Collaboration and Communication
Enterprise Intranet and intuitive departmental portals offer a one-stop-shop platform for your organization's data sharing, collaboration & communication.
Document Management system
Modern, customized, intuitive, and metadata-driven document management system built on the power of Microsoft SharePoint with 50+ features that resolve all your document and record management challenges.
Business intelligence
Get competitive advantage, gain visibility in business performance, make pro-active and smart executive decisions by transforming what your data means using Business Intelligence advanced analytics
Our team consists of experienced professionals and young upcoming talent who all possess a strong passion to provide solutions that will leave an impact with the highest quality possible. Our team continues to grow while we do and will continue to provide services that will change businesses for the better. With people who are from all around the world, we have a diverse set of perspectives, skillsets, and insights to provide truly unique solutions.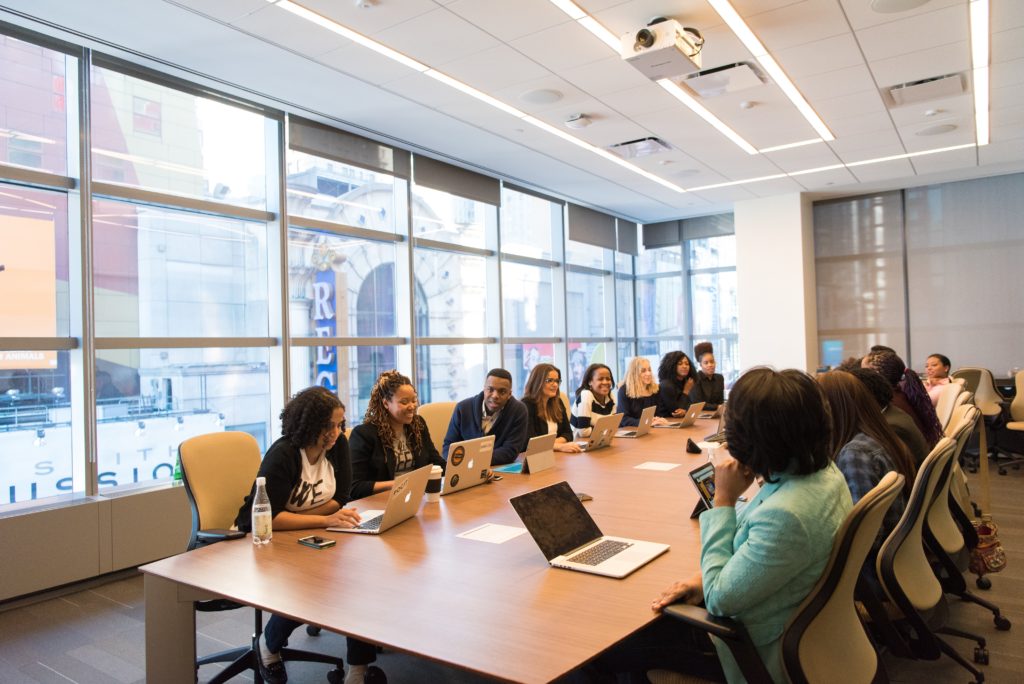 Looking to ask some questions or are interested in our services? Feel free to get in touch! We'll be sure to have a representative reach out as soon as possible.