Transforming Industries Using
Microsoft Technology
Stack
Using innovative mindsets and cutting-edge technology to boost enterprise performance and profitability by converting it into a digitally empowered workspace.
Transforming Industries Using
Microsoft Technology
Stack
Using innovative mindsets and cutting-edge technology to boost enterprise performance and profitability by converting it into a digitally empowered workspace.
SharePoint services improve productivity and efficiency by providing easy access to critical documents, the ability to work remotely, a secure digital environment, and streamlined collaboration among teams.
Using our Power Platform services, you can easily improve the flexibility, controls, and features of Power BI, Power Apps, Power Automate, and Power Virtual Agents, as well as interconnect it with your legacy systems.
Business intelligence services assist you in organizing your data so that it can be easily accessed and analyzed and allow executives to quickly drill down and get the information they require, allowing them to make smart decisions.
We offer customized Office 365 consulting and development services so that your company can easily revamp to a digital office space, enhance its viability, and step into the world of innovative technology
Azure services enable faster content delivery and an optimal user experience by allowing you to store any type of data in a reliable and rapid ecosystem and distribute it across virtual machines (VMs).
B2B integrations allow businesses to automate tasks by integrating their programs and databases with existing industry applications and ensuring seamless communication between them.
We work closely with clients to ensure that all their needs are understood so that the solutions provided are complete and robust.
A prototype is made to give clients an idea of how they will interact with the solution and how it will function.
Once feedback is received from the prototype, all necessary changes are added, and tweak existing aspects to deliver a final solution.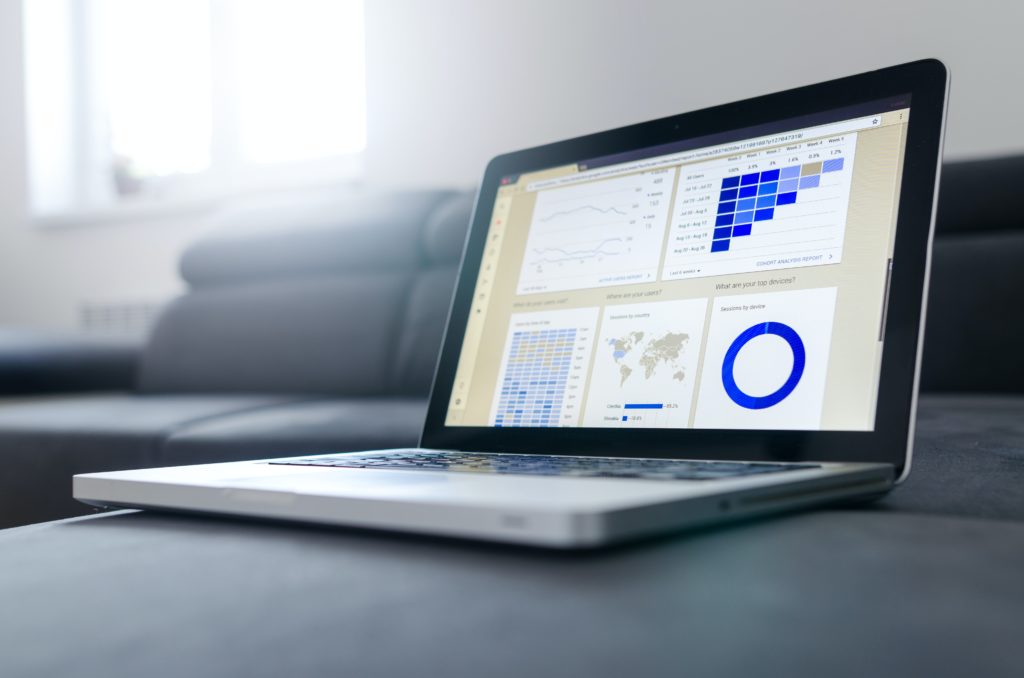 CRM
Custom-tailored, innovative, and modern CRM built for your business needs that allows you to effectively manage contacts, communication, collaboration, and record management.
job Costing Application
Automate, centralize and standardize the overwhelming job costing process with innovative and electronic inter and intra-departmental collaboration integrated with a custom Job Costing platform that ties to your accounting and financial applications.
Data Warehousing
Consolidate, structure, and transform your unique data with custom-tailored DWH that best fits your storage needs and your ecosystem.
Mobile Apps
On-the-go modern and innovative mobile applications that give your direct and secure access to data and business applications so you are in control from anywhere and all the time.
Business process automation
Automate your manually exhaustive business processes with web applications offering workflows, centralized visibility, tracking, governance, and reporting.
Collaboration and Communication
Enterprise Intranet and intuitive departmental portals offer a one-stop-shop platform for your organization's data sharing, collaboration & communication.
Document Management system
Modern, customized, intuitive, and metadata-driven document management system built on the power of Microsoft SharePoint with 50+ features that resolve all your document and record management challenges.
Business intelligence
Get competitive advantage, gain visibility in business performance, make pro-active and smart executive decisions by transforming what your data means using Business Intelligence advanced analytics
Real Estate
A cloud-based solution that enables your employees to easily set up information about new and existing properties using REIT business process automation, document management system, and more.
Performing Arts
The industry-specific solutions empower performing arts industry with robust automated processes to manage venue boking and event management operations with ease and flexibility.
Student Living
Presenting all-in-one student housing portfolio management solutions to ensure that student housing managers and executives do not miss any important metric, statistic, or update.
Working with ARC over the past 3 years has been nothing short of exceptional. The team has everything that you would look for in a consultant and then some. A vast knowledge of their core business as well as a hunger to learn new industries and skills has proven to be a critical aspect of our partnership. ARC have taken on the student housing industry full speed to develop what I would consider one of the deepest understandings reporting measures of the consultant space in the Student Housing industry. Working together to develop new means to analyze data via API integration into our property management software (Entrata) has given the Executives and Employees of CA Ventures a new way to view information real time, and it's all thanks to the ARC and their dedication to the continued success of our partnership, and any partnership they enter in.
Al Rafay Consulting went above and beyond to give us the Event Management tool that we needed to take our organization to the next level. We were in the middle of system development when the COVID-19 pandemic devastated our business. Al Rafay anticipated our needs and partnered with us in order to keep the project moving and ultimately implemented our "go live" in the midst of the most troubling times our business has encountered. Ali and his team developed an events management platform for San Diego Theatres, sat side by side with us while learning our industry and business model, and through it all exhibited patience, collaboration, and resolve to get it done. They truly developed a solution for us, at times knowing what we needed better than we did, that is process-driven, scalable, and sustainable for our future.
When we were looking to design and implement our new website, ARC was an invaluable partner. ARC assisted us in selecting a flexible platform and implementing our design ideas into a website that we can easily manage and update as we grow our business. ARC listened to our needs and facilitated the project on time and within our budget!
BioMed Realty engaged ARC 7 years ago originally to kick start an internal SharePoint campaign with the goal of increasing productivity through workflow automation. We've now grown our work with SharePoint into a full blown Business Intelligence platform that has created tremendous efficiency and value for our organization. ARC has been a vital and integral partner in helping us identify areas of our business that benefit from centralization of critical business data and helping us design powerful tools that enabled real time reporting across various platforms. It has, and continues to be a pleasure working with ARC's knowledgeable team of professionals.
Al Rafay Consulting was an outstanding partner in developing our internal pipeline tracker. They took a detailed upfront inventory of the team's existing tools and processes, as well as areas our overall system could improve. ARC was extremely communicative throughout the development process and instrumental in the successful launch. They created helpful training videos and materials and exhibited thorough follow-through on post-launch feedback. We appreciate the opportunity to work with such an experienced and diligent partner on an integral piece of our business.
Looking to ask some questions or are interested in our services? Feel free to get in touch! We'll be sure to have a representative reach out as soon as possible.