API Integrations We Offer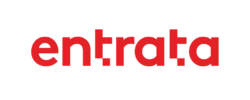 Entrata powers many functions in property management. We provide integrations through SharePoint to provide the data you need and transform it to boost your operations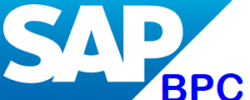 BPC provides businesses with tools and information to manage their business operation and finances. We provide integration with SharePoint solutions to centralize those functions, making them accessible and creating ease of use.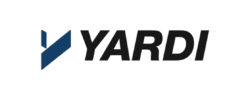 Yardi integration with SharePoint provides companies with robust reporting and exporting functions along with automation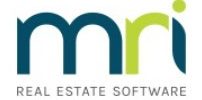 MRI provides meaningful and detailed data on all things property management. Through integration with our SharePoint Applications, we can provide those details in a clear yet detailed manner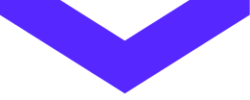 VTS allows property managers to have insight on deals to manage business functions. Integrations with SharePoint can tie it in with other functions to have centralized visibility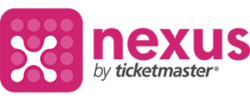 Nexus Ticketmaster is a powerful tool in the performing arts industry. We bring its capabilities to you by creating SharePoint software that has seamless integration while providing robust functions in event and venue management
Looking to ask some questions or are interested in our services? Feel free to get in touch! We'll be sure to have a representative reach out as soon as possible. We have helped many organizations realize and revolutionize their technological needs, and we want to continue making an impact on more businesses. See how we can help you today.