In the modern era where science and technology have been booming and of course with rapid changes in business needs companies like Microsoft constantly have the urge to develop new versions of their software. With the release of SharePoint 2019, Microsoft changed the way businesses used to operate as its features are more contemporary and provide a coherent user experience.
SharePoint is a collaborative web-based platform and empowers teamwork with dynamic team sites for every department and division.
As per the study below are the most notable differences of SharePoint 2019 and SharePoint 2016.
New SharePoint Version – 2019 Welcomes new Features
Following are the new additions of modern SharePoint (2019):
SharePoint Homepage of SharePoint 2019 is a modern experience as compared to SharePoint 2016. UI/UX is improved, simplified, and easily accessible to SharePoint sites within the organization. Users will also find the relative news they are looking for by following the sites and from suggested sites.
The site can be created directly from the SharePoint Homepage easier to manage sites as well.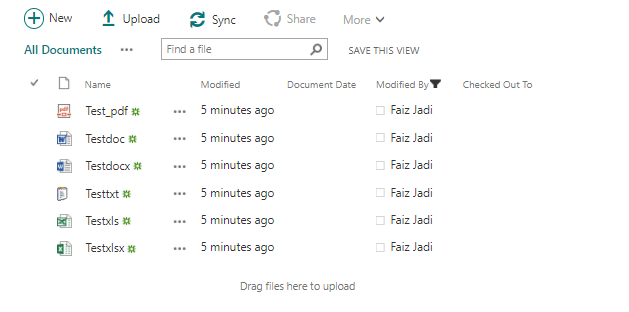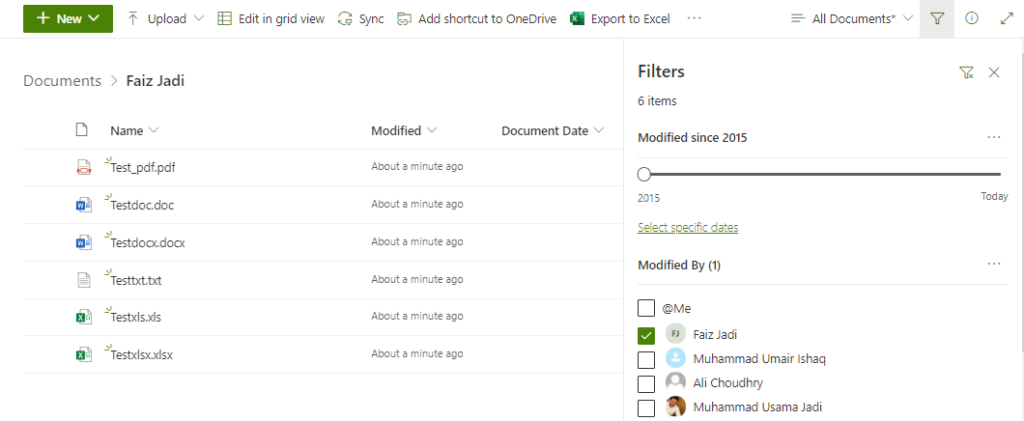 SharePoint 2019 Is way more collaborative than SharePoint 2016. Modern Team sites with Modern homepage includes updated versions of communication allowing users to access news, quick links, and site activity.
Now Smaller/Mobile devices have a great user experience for Team sites. Communication site in SharePoint 2019 is similar in the purpose of publishing sites but they don't rely on site publishing feature whereas; SharePoint 2016 version requires a master page as well as a publishing site template.
Difference between team sites of Modern vs Classic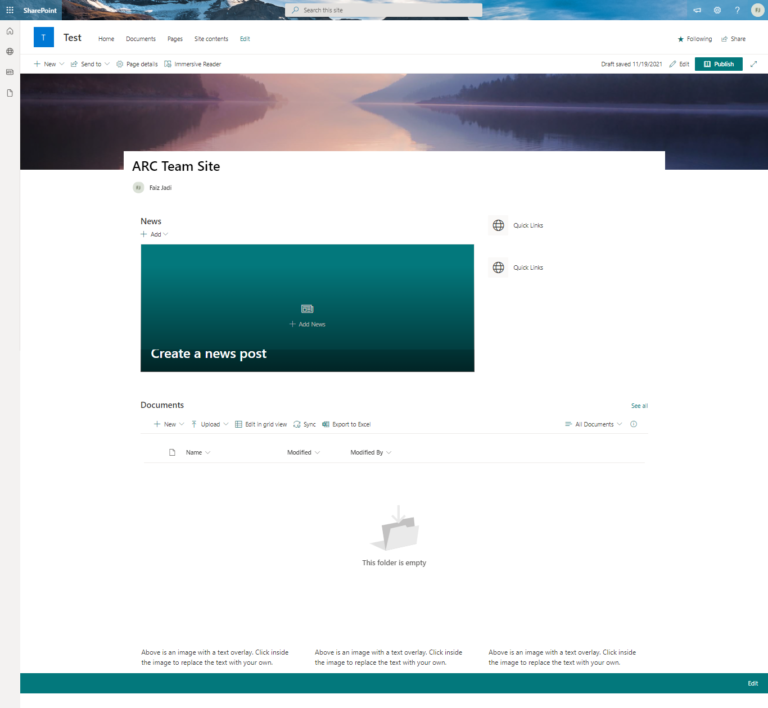 Massive upgrade in SharePoint branding between above 2 sites and the other one is the introduction of new web parts visible as above in modern site page.
Pages can be built using customizable Web parts in the latest 2019 SharePoint. Frontend Users can add web parts to show documents, can embed videos, images, and much more.
The latest SharePoint pages provide the fastest and easiest way to build pages as compared to HTML pages.
Enhanced the Searching experience. Now users can see suggestions while typing w/ runtime results. This is a helpful update for the end-users.
Latest SharePoint includes and provides new lists for users to collaborate and share structured metadata. Simplification and interaction with the metadata(information).
SharePoint 2016 Discontinued below Features
SharePoint has always focused on providing collaborative services to organizations. It continues to SharePoint upgrade with new features to help its users to work together as a team on files, lists and libraries, providing a new generation of mobile and intranet. However, it has to say Goodbye to a number of following features that were outdated
The current Aggregated newsfeed feature will be set to read-only in Latest SharePoint.
Deprecated Custom Help, the New help system is now updated to cloud-based and synchronized with Office 365.
Deprecated Microsoft SharePoint Designer, 2013 will work for SP 2019 for supports until 2026
Deprecated InfoPath Services, InfoPath 2013 client will work for SP 2019 for supports until 2026
Access Services 2010 and 2013 will remain supported but deprecated.
Machine Translation and Variations service will remain supported for SP 2019 but deprecated.
Microsoft removed the multi-tenancy feature from SP 2019 due to high cost and complexity.
Removed Code-based sandbox solutions.
SharePoint App Catalog is no longer available in the 2019 version.
Removed Tags and Notes & PDF Viewer
SharePoint 2019 vs 2016, a new version of SharePoint fills the missing gap between the modern era. SharePoint dropped all useless services and improved the scalability, flexibility and finally says the modern application to use and collaborate. Happy to see the new User Interface, communication sites upgrades, improved list and libraries, and many more listed above.
Al Rafay Consulting's team of SharePoint experts is skilled in guaranteeing effective SharePoint development and solutions with results beyond expectations. They are experienced in creating new SharePoint custom development, enhancements to an existing SharePoint solution, or upgrades to the SharePoint environment.