SharePoint is a leading content management system and collaborative workspace for remote or hybrid teams. It comes in different forms, like on-premise and online. For product usability and security reasons, Microsoft keeps rolling out upgraded versions of SharePoint.
This article gives you a complete idea about SharePoint upgrades and migrations. Continue reading till the end to know vital information about upgrading SharePoint.
Why Do You Need to Upgrade SharePoint?
Microsoft adds many new features to SharePoint with every new version release. Such activities improve and meet the latest business process standards. For example, the followings are a few latest features that most businesses utilize:
A stylish and modern user interface (UI)
Drag content from your local drive and drop it onto the SharePoint site for easy upload
Perform advanced enterprise search actions
Advanced eDiscovery dashboard
Microsoft Teams – app catalog
Similarly, Microsoft is also depreciating a few older features of SharePoint. For instance, the followings are a few features that Microsoft has discontinued in the latest SharePoint version:
InfoPath forms
SharePoint Designer Workflow
Sandboxed solutions
Thus, it's vital to move from the older version of SharePoint to the newer version. SharePoint upgrade enables your business to fully utilize all of the newest SharePoint functionalities and stay with present-day's standards.
What Are the Types of SharePoint Upgrades?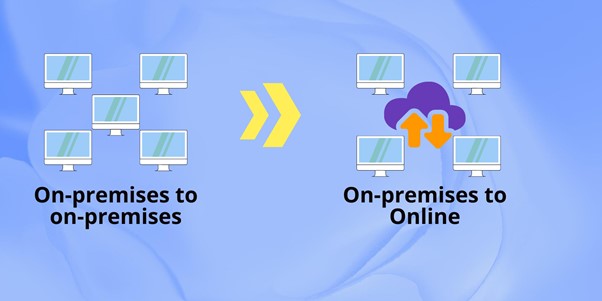 There are thousands of reasons for you to upgrade SharePoint assets to the latest version. Most businesses also want to upgrade as soon as possible. However, SharePoint upgrades & migrations have multiple types. Thus, it is highly essential for you to know before investing time and resources in this project.
Primarily there are two types of SharePoint upgrades and they are:
SharePoint On-premises to On-premises version upgrade.
SharePoint On-premises to SharePoint Online upgrade and migration.
SharePoint On-premises Farm upgrades can also be of different types. These are the following:
Upgrading from SharePoint 2007 to SharePoint 2010 or SharePoint 2016 to SharePoint 2019. Such upgrades utilize Microsoft's platform. However, you can't go directly from SharePoint 2007 to SharePoint 2019. You need to upgrade in a step-wise manner.
Upgrading any of the old SharePoint versions like 2007, 2010, and so on directly to SharePoint Online.
SharePoint upgrade consultants like Al Rafay Consulting can play a vital role here. We can carefully and meticulously research your business needs to get you the appropriate upgrade or migration.
How to Plan a SharePoint SharePoint Upgrades & Migrations
Planning and scheduling are the keys to the success of SharePoint upgrades and migrations. You must list the following and create a plan accordingly before beginning the SharePoint upgrade project for your SharePoint assets or Farm:
A list of SharePoint assets like libraries, sites, workflows from the old version
Data to be migrated
Identify the redundant data
Data migration destination and method
Users and permission levels
Groups, documents, and items
Managed metadata for migration to the destination
1. Inventory Report Preparation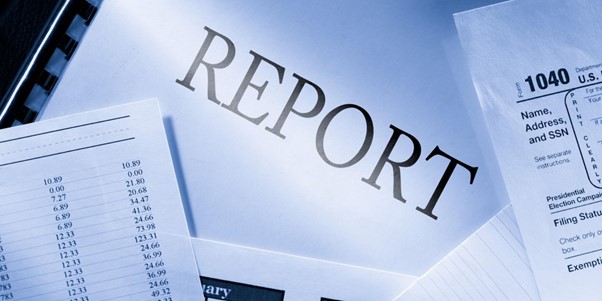 The inventory report is the first step of the SharePoint upgrade process. The report should identify essential data in columns and rows. You may utilize Microsoft Excel for this purpose. You also need to classify and analyze this organized data.
You may want to archive data that you don't want in the new SharePoint version. You also need to make a separate report for sensitive and confidential business data. Keep it away from the eyes that don't need to see this data according to your compliance and regulations standards.
2. Performing a Pre-Migration Analysis
A pre-migration analysis enables you to predict and understand the probable errors and warnings that could occur at the time of upgradation or migration before the actual process starts.
This report essentially offers the following advantages:
Identify and analyze the customizations your business needs
Whether the planned upgrade will meet your requirements or you need further upgrades
What items could fail the upgrade process and the reasons behind that
Fix and prepare for errors before they show up
Migrating Intranet Content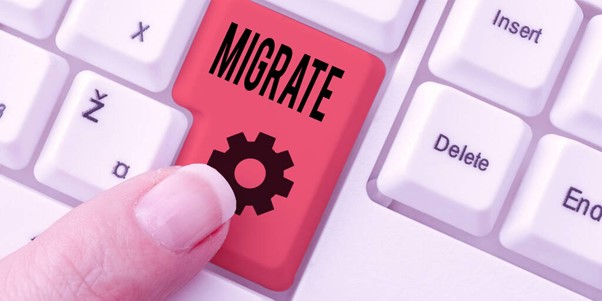 This step should follow a basic set of practices so that the project is completed seamlessly. You might want to follow the below-mentioned practices:
Find which custom solution may not work in the new On-premise or online solution. Look for alternatives for effortless re-development of that solution.
Refrain from making changes in the destination or source data during the upgradation or migration process.
Perform pre-migration checks to ensure content integration and flawlessness.
Run a post-migration audit to confirm that the data in the destination platform matches that of the source.
It's good to split hug sites into smaller sites with appropriate content planning.
Always merge unwanted subsites into a collection of sites.
SharePoint Upgrade Implementation Challenges
The followings are a few major challenges and their solutions:
Perform an analysis of the content database size for each data site. If content database sizes are 100 GB or less, follow the phase-wise migration schedule.
If any or all content database sizes go beyond 100 GB, split them into smaller data sizes. You could create individual content databases for the site collection and then follow the phase-wise migration.
2. Managing Apps of Different Languages
If the source SharePoint Farm contains multilingual content, you need to ensure that those languages are also supported in the newer SharePoint version. If you don't do this in advance, during migration, there will be severe problems with the foreign-language content.
Install the required language packs on the destination SharePoint farm. You should check your source for language requirements. Also, copy all resource files of various languages from source to destination Farm.
Don't take it for granted that your employees or other users of your SharePoint Farm know a lot about the new version of SharePoint where you'll be migrating your content. On top of that, many employees like to get accustomed to one tool and tend to stick to that to avoid learning.
Thus, you need to take proactive actions to train your employees through various available modes. For third parties, you can roll out newsletters or hands-on SharePoint Farm usage videos.
You can also train users on the new SharePoint Farm or solutions through FAQs, user manuals, or short hands-on training sessions. Mostly, existing employees would only need to know about the URL changes, new document references, and new bookmarks.
Post Content Migration Checklist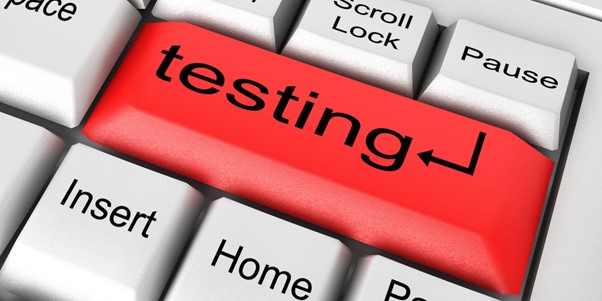 Once the SharePoint upgrades & migrations project is completed, before announcing the go-live for the new SharePoint assets, go through this post-migration checklist:
Validate migrated content with the source data
Perform trial runs of objects and solutions that you had to re-develop
Audit the history or activities in the new SharePoint environment
Test all automated workflows
Perform a complete crawl of the migrated content
Develop a user manual or FAQ for the users
Al Rafay Consulting for Effortless and Reliable SharePoint Upgrade
Al Rafay Consulting SharePoint services understand your business needs. Therefore, we can upgrade your SharePoint assets effortlessly to the next SharePoint version without affecting crucial business processes.