Your decision to migrate the existing SharePoint On-premise farm to Office 365 or SharePoint Online is timely and smart. Continue reading to find out expert insights and in-depth knowledge on the migration process to SharePoint online.
Microsoft SharePoint has been the choice of collaboration and document management platform for many businesses, be it small, medium, or large enterprises. SharePoint is the ideal tool for managing business documents, designs, blueprints, contracts, videos, or performance reports. Businesses usually create separate SharePoint intranet portals for different departments on their SharePoint on-premise farm. Since these intranets are hosted within the same SharePoint farm, different departments can collaborate on the same project.
With Office 365 subscription, Microsoft has launched the SharePoint Online version in 2013. Microsoft hosts SharePoint Online on its own servers so that you do not have to invest on own servers for SharePoint farm hosting. SharePoint Online comes with extensive modern features and Microsoft apps integration so that your remote or office teams can work faster than ever.
It comes with several advanced features like SharePoint Framework extensions compatibility, responsive SharePoint UX for any online device, Office 365 Groups, Yammer integration, Outlook integration, and SharePoint apps for automation. SharePoint Online also gives you instant access to online document editors like Excel, Word, PowerPoint, and OneNote.
Most businesses are switching over to SharePoint Online from a server-based SharePoint farm for agility and exclusive features. However, SharePoint On-premise to SharePoint Online migration could be a challenging task for which you may want to seek expert advice from our Office 365 consulting team.
Reasons to Migrate From SharePoint On-Premise to Office 365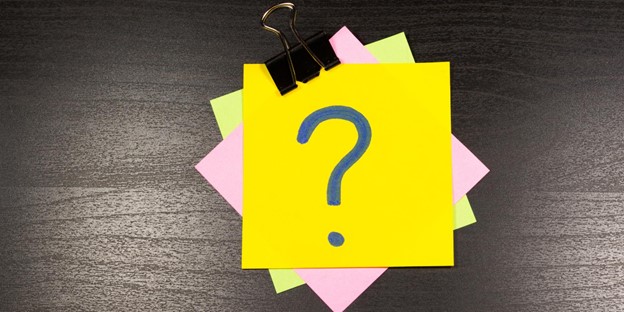 SharePoint Online is a part of your Office 365 subscription. It can easily replace your on-site SharePoint farm in the context of SharePoint sites, automated workflows, and SharePoint apps.
Here are a few reasons why most of the businesses are migrating onsite SharePoint to Office 365:
Office 365 productivity apps are readily available on SharePoint Online. For example:
When creating a new team in your Microsoft Teams app, a new SharePoint site gets linked to the team automatically.
The Notebook option on the left-side menu gives you instant access to your OneNote account.
Microsoft automatically updates SharePoint Online. Therefore, your business processes do not face any system downtimes. The SharePoint Online updates work in the background without affecting the workflows or automated SharePoint apps.
All the users of your SharePoint Online farm can instantly view any news update, content update, or new documents that you upload. You do not need to go through complex server settings to push those updates.
3. Collaboration and Teamwork
SharePoint features like task delegation, project schedules, progress tracking, document management, and dedicated SharePoint apps help your team to work in a collaborative environment.
SharePoint Online supports touchscreen controls. Therefore, your frontline agents and employees can work from remote places using a smartphone and low-speed internet connection.
Getting Started With SharePoint On-Premise to SharePoint Online Migration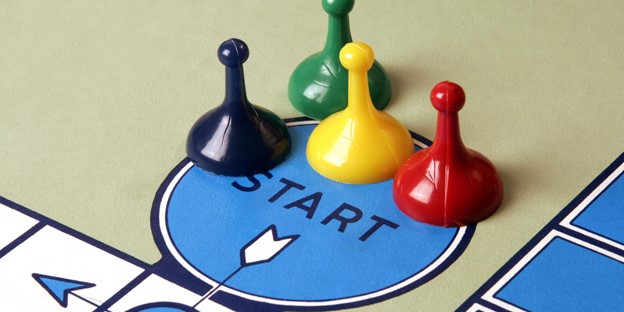 To avoid a failed migration, you need to plan well before proceeding with the actual task. Seasoned and expert SharePoint consulting teams often follow a strategy that consists of the following activities:
The migration process will consume a substantial part of your overall business internet bandwidth. Hence, you need to execute the process during off-peak hours.
If there are any download or upload data restrictions, you need to manage that according to the total amount of data to be transferred to SharePoint Online.
Evaluate the existing server-hosted SharePoint farm for third-party web parts, content structure effectiveness, automated processes, and workflow customizations.
You will need a few SharePoint experts who can execute reliable and secure migration as per industry standards. Al Rafay Consulting is an expert in this industry and has reputation for providing flawless SharePoint services.
Review the existing data privacy and SharePoint document compliance policy for the employees and plan the same or better governance rules for the new SharePoint Online farm.
SharePoint Online is a cloud-based document management solution. Microsoft automatically backs up your data every 12 hours and retains that for 14 days.
Additionally, any document or site that you delete from your SharePoint Online farm, stays recoverable for up to 93 days. If you need a more robust backup system, you need to create manual PowerShell-based scripts.
Make A Detailed Inventory of Your SharePoint On-Premise Assets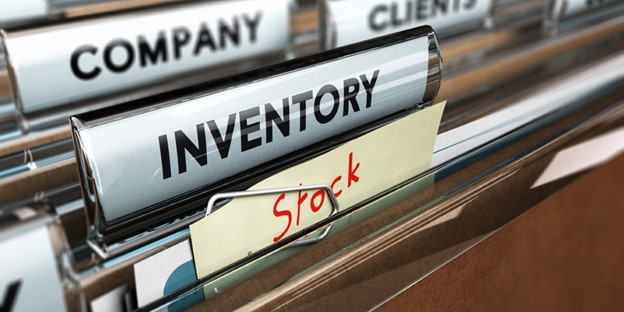 The SharePoint On-premise farm inventory management and content discovery is an essential part of SharePoint asset migration to Office 365.
Over the years, your on-site SharePoint farm may have accumulated gigabytes of documents, files, images, conversations, and many more.
When the existing SharePoint farm becomes too large, it is not recommended to migrate the entire asset to SharePoint Online in one go. Instead, discover all the documents and digital content to devise a strategy for phase-wise migration.
Usually, you might want to migrate the most useful workflows, automated processes, and content that are indispensable for your business to operate. You may also want to archive your existing server-hosted SharePoint farm data and keep them as a master backup.
You should be safekeeping this master backup until you have satisfactorily confirmed that the new SharePoint Online farm has all the data, content, workflows, and apps that you need regularly.
The on-site SharePoint farm may contain several items. You need to migrate them and as well as back up them until the migration is successful. You can make a list of items in an Excel spreadsheet file.
Make an inventory table and make a note of the following assets from your onsite SharePoint farm:
SharePoint site collections like Team site, Communications site, etc.
Site pages.
All of the lists and libraries.
Company branding items like logos, color palettes, etc.
Custom SharePoint solutions.
Automated SharePoint workflows.
UI customizations like custom menus, JavaScript, and so on.
Content permissions, user groups, user access, etc.
Notifications and email alerts.
Document retention policy.
All linking URLs and file dependencies.
SharePoint site columns and content types.
SharePoint apps.
Keeping track of the above digital assets is highly essential for a successful migration. Though, manual inventory tracking is a tedious job.
You can, however, leverage the service offerings from SharePoint migration experts like Al Rafay Consulting. Al Rafay SharePoint consulting services come with industry-standard technical expertise, teamwork, and automated tools.
Filter Out Anything Unnecessary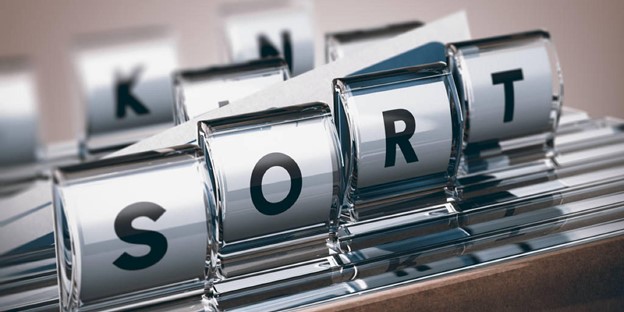 You need to avoid migrating irrelevant and unwanted data to the new SharePoint online ecosystem. Eliminating unnecessary files helps in achieving a successful migration process.
Also, filtering out unwanted data helps you in minimizing the actual data transfer volume. Thus, you will have to put a lesser effort into phase-wise migration when you eliminate orphaned or undesirable data from the migration plan.
Among the irrelevant files, some data lists may require a re-organization so that they perform well in the new environment. Experts of on-site SharePoint to SharePoint Online migration always suggests the following actions to weed out the undesirable data:
Look for orphaned users and delete their profiles.
Pinpoint empty SharePoint groups and remove them.
Assign appropriate groups for explicit permission holding users.
Locate unused and unwanted digital assets like custom content, workflows, site columns, etc., and remove them.
Decide whether you want to keep unused, unmodified, and outdated sites after discussing with the stakeholders.
Ask all the users to check-in their checked-out files from the SharePoint document library so that you can only migrate the latest versions of those files.
You should consider reorganizing larger libraries or lists.
Locate duplicate entries and remove them.
Break up large site collections into multiple site collections.
You might want to promote large sites into a site collection.
Audit the version history and delete unwanted versions.
If any library or list contains too many columns redefine them in a simpler form.
Prepare the SharePoint Online Environment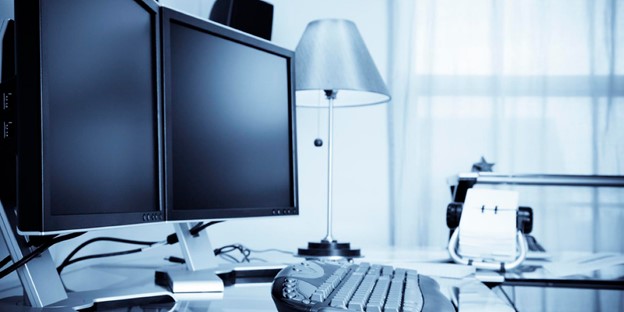 SharePoint Online may not support all the custom solutions from the SharePoint On-premise farm. However, you will find alternatives in SharePoint Online that perform the same job.
Different Office 365 subscriptions offer varying features for content migration. Therefore, your SharePoint development team needs to audit all plans and choose the right one for you.
Take the following steps to prepare the new SharePoint Online farm:
Matching SharePoint Online architecture with SharePoint On-premise as much as possible.
Always perform a test migration of a small data load.
Pinpoint unsupported SharePoint components and replace them as necessary.
Run customized solutions in SharePoint Online environment.
If some of the custom solutions do not work, replace them with SharePoint apps or custom automation.
Methods to Migrate Data from SharePoint On-Premise to Office 365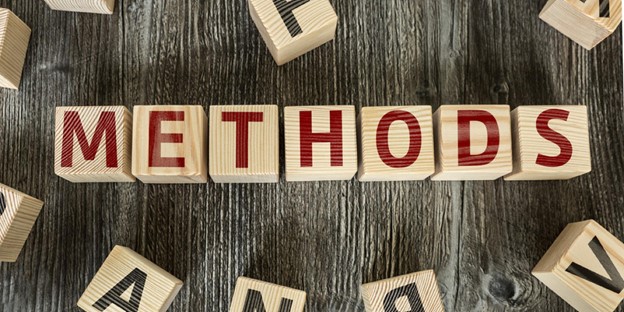 You can migrate the actual SharePoint data in many ways and these are:
You can use the SharePoint Explorer view service to move files one-by-one from your on-site server. However, this process is not recommended for active business. You may also lose valuable document metadata.
2. SharePoint Import Migration API
Office 365 Migration API is an automated process and better than the manual migration scheme. You need to create a migration package and send that into an Azure environment. The migration will occur according to the schedule you choose.
However, this process is not suitable for most businesses since it requires much input from your end.
3. Third-Party Migration Tools
There are various SharePoint Online migration tools available in the market. However, these tools require professional operators for the successful migration of server-hosted SharePoint farms to SharePoint Online.
One also has to identify the right tool depending on the business you are in, like performing arts, student living, or REIT solutions.
Al Rafay Consulting for Flawless Migration of SharePoint On-Premise to Office 365
Al Rafay Consulting has the top-notch tools and processes in place for quick and error-free SharePoint migration to Office 365 or SharePoint Online. Our expert SharePoint developers migrate all the solutions.
They are also capable of customizing or replacing solutions that SharePoint Online does not support anymore. Our team ensures smooth migration of cloud, hybrid, or on-premise business solutions to Office 365.