Al Rafay SharePoint Custom Development
SharePoint custom development is a top-notch content and document management software – from small and mid-size organizations to fortune-500 companies as they all have document sharing and collaboration at the heart of their business.
But SharePoint lets you go beyond the native features and avail tailor-made services with custom SharePoint development for a centralized one-stop solution that includes but is not limited to collaboration, document management system, business process automation, business intelligence & reporting.
SharePoint custom development enables users to build custom-tailored applications and robust business process automation using SPFx framework, JS, AngularJS with integration capabilities with Microsoft Azure, SQL Server & M365 apps
Most businesses are unique, and out-of-the-box SharePoint solutions may not meet the exact needs. This can be resolved through customized SharePoint portals, automated workflows, custom-built web parts, and single-page applications hosted within the SharePoint platform, plus integration with in-house applications i.e. CRM, ERP, or financial planning & analytics systems, or external platforms via business connectivity services.
Read this article till the end to know the list of benefits your business can get from SharePoint custom development for SharePoint Online or SharePoint on-premises.
1. Flexibility in Your Business Processes and Operations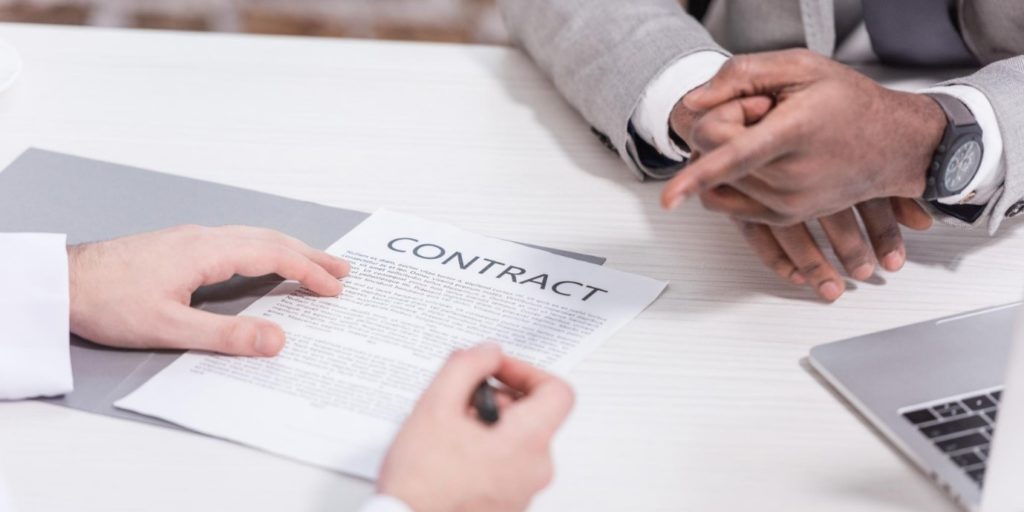 SharePoint custom development ensures that all SharePoint assets meet your business requirements. Such SharePoint development projects also keep in mind future expansions and increased customer/vendor transactions.
Out-of-the-box SharePoint solutions simply offer you templates that you can use to build a few sites or subsites. When you need to accommodate more customers, vendors, and employees, departments, and functions, you need to invest more time in custom development.
However, when you develop custom SharePoint workflows and sites for your business, you can keep more space for future additions. You can create extra sites and subsites to convert them into a new department in the future.
You can create dummy profiles that you can modify to include a new customer, vendor, or employee in the future. In addition, you do not need to go through a complex development process altogether.
Your existing SharePoint assets keep on working while you add new data. Thus, you are saving time and money and turning your business into a profitable venture.
2. A Centralized Admin for SharePoint Custom Development Sites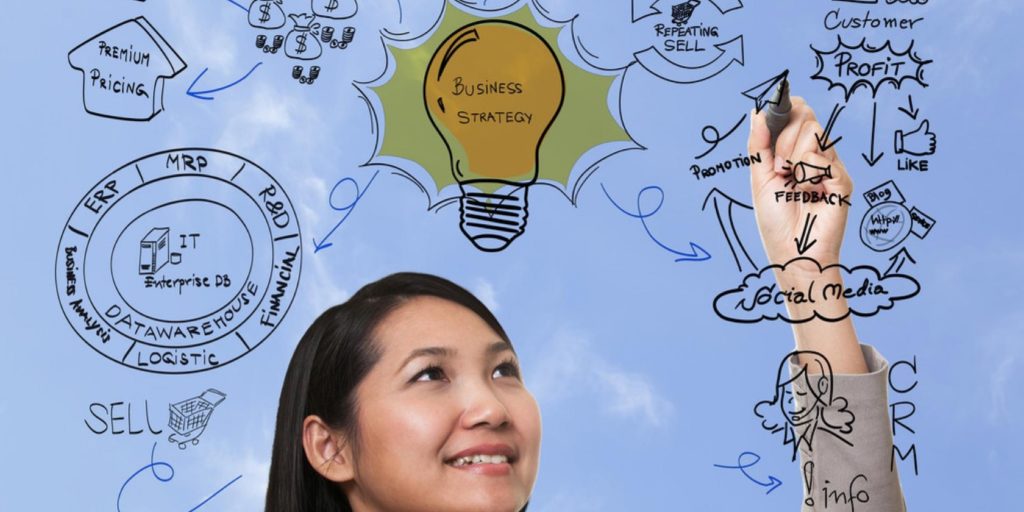 SharePoint offers the site admins to manage whole business processes and workflows with minimum effort. But depending on the business category of your organization, admins may need to have better control over the SharePoint process.
For example, if an admin senses any data breach, they can immediately sever the content accessible from the compromised Microsoft account.
In another instance, admins can create an automatic workflow that'll give cascaded content access as the team member completes certain tasks.
Admins will have more oversight on the entire process from desktops, laptops, tablets, or mobile phones. Hence, your company admins can give more time in managing the business than managing content access requests or finding data security breaches.
3. Hierarchy-Based Information Access Control
When you develop a customized content management system on SharePoint, you can streamline the content access control based on numerous factors.
For example, you're onboarding a sales associate or a sales manager. You can develop a SharePoint workflow in such a way that once the management approves a new resource, according to their role a Microsoft 365 account is automatically assigned to them.
Thus, you don't need to create content accesses manually for the sales associate and sales manager. Their profile will automatically come with the required content provisions.
4. Personalized Site Content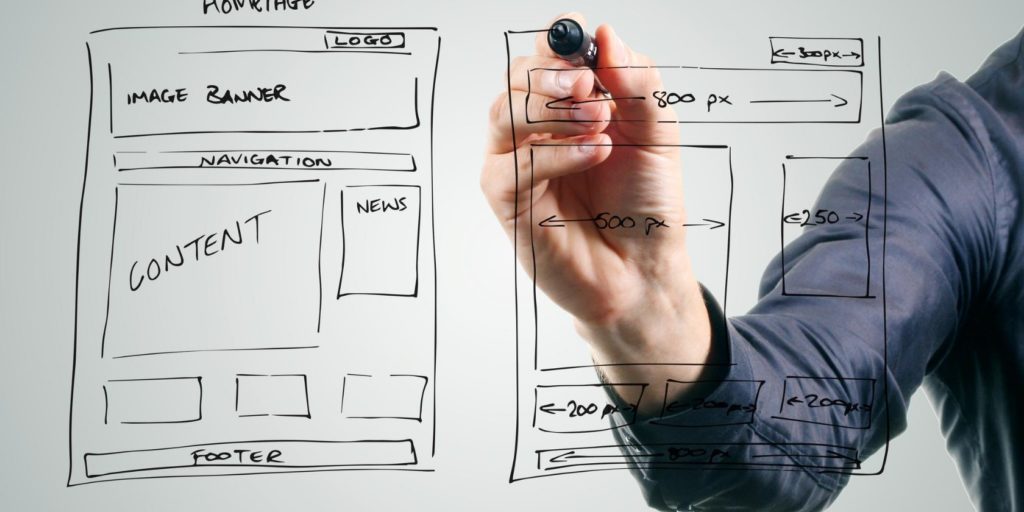 Through custom development, you can create SharePoint assets that will contain your business's logo, images, personnel photographs, department images, color palettes, and many more.
You can personalize the site header, footer, content links, personnel bio, navigation panel, etc. Your SharePoint communications site can have real-life images from projects, on-site videos, and so on.
You do not need to rely on the SharePoint out-of-the-box designs, instead, you can create your own to impress the client and other guests who might be visiting your SharePoint sites frequently.
5. Connected Business Workflows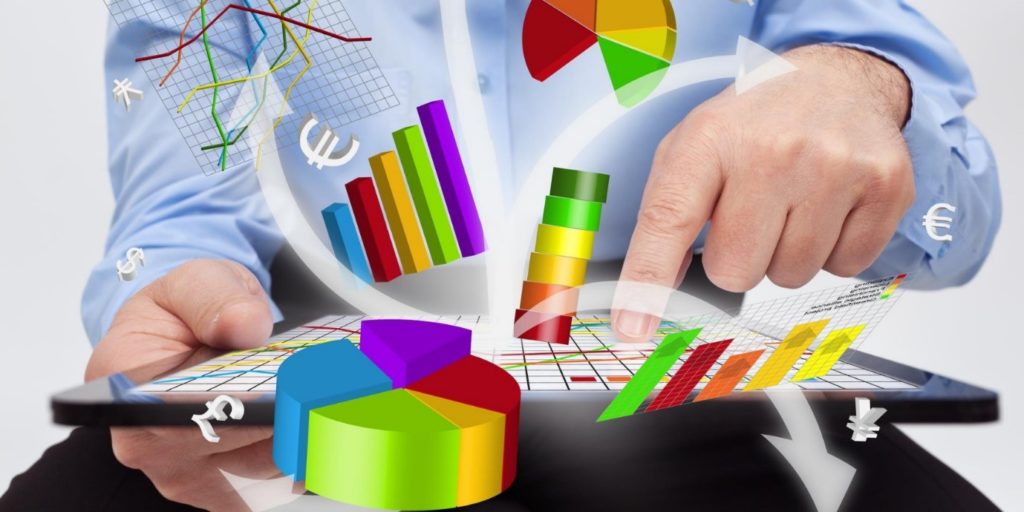 By utilizing custom SharePoint development projects, you can connect your entire business seamlessly. The different teams or businesses will not have to work in isolation.
SharePoint sites, Power Apps, and Power Automate can link different workflows in one place. For example, when the help desk team creates a prospective customer profile, the sales team gets the data instantly.
When the sales team needs to send a quotation to the customer, the revenue team gets a new task automatically. Hence, the help desk, sales, accounts, management can work together on one project without chasing each other through emails.
Such streamlined workflows increase cost-effectivity and productivity and lead to business profitability.
6. Custom Applications for Specific Business Functions
As Microsoft adds more features to SharePoint, the scope of custom SharePoint development is also expanding. There is a chance that your business requires some functionalities that SharePoint does not offer yet. In such a situation, you may want to develop a custom app.
While developing a tool for SharePoint, focus on including features that can successfully meet your specific business needs. Thus, you can make the best out of SharePoint.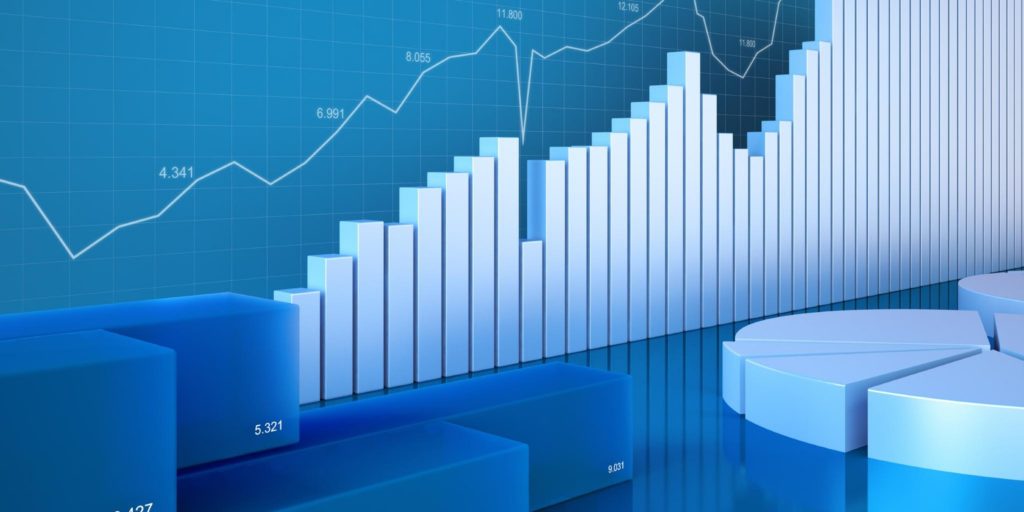 SharePoint comes with a BI Center site that you can use for managing BI content including dashboards, data connections, scorecards, and reports. But your business may want more specialized BI solutions to measure and forecast data.
SharePoint custom development can connect your SharePoint sites with business analytics tools like Power Bi, Tableau, Excel, and many more. Therefore, your decision-making team can see the performance of the project from one dashboard.
The management doesn't need to go through multiple apps to extract project performance or business metrics data. Such practice eventually increases the productivity of the managers.
8. Integration with Microsoft 365 Apps
Your work may involve using SharePoint with different Microsoft 365 apps. While getting add-ins from the SharePoint Store is an option for you, these out-of-the-box apps may not address your pain points. Instead, creating custom business apps for your SharePoint environment is a better idea.
The following are some of the common integrations that you'll need to develop through custom SharePoint development projects:
Microsoft Graph and Delve to create a list of recently accessed documents by anyone.
Document generation in Microsoft Word
Integrate Yammer into SharePoint for Q&A type conversations.
Interactive data visualization on SharePoint sites through Power BI integration.
Send bot messages in Teams channel when someone completes a specific task in SharePoint sites.
Integrate Planner with SharePoint for project and task management.
Al Rafay Consulting for Custom Development in SharePoint
Choose Al Rafay Consulting to simplify business processes in SharePoint through tailored solutions such as Business Plan Automated Platform. We create efficient, easy-to-use, and scalable tools for all business teams. Our expert SharePoint consultants with industry domain experience have vivid experience in all SharePoint on-premise versions and SharePoint online.
We have command over SPFx, Microsoft.NET, AngularJS, JavaScript, SQL, and many more. We also have expertise in Microsoft Azure-based cloud computing for SharePoint development.
Customer requirements in the business world are constantly evolving. The native SharePoint functionalities may not be capable of fulfilling these needs. With SharePoint Online custom development, you can enhance team productivity and achieve accelerated growth.